What We Do
Our Specialty Is Computer Support, IT Consulting And Network Services For Small To Medium Sized Businesses
We make sure your computers are up and running. This way, you spend less time and frustration on making technology work for you. We take care of it all; it's what we do.
It's standard for our customers to have between 10 and 50 workstations. They believe in us to install and support the technology and computer systems that run their entire business. We value that trust and strive for exceptional and responsive support.
We find it is most effective to work with customers that:
Settle for nothing but reliability and security with their IT Support Services from their company's computer network.
Are aware that technology is a powerful way for gaining and retaining competitive edge and ramping up productivity.
Need not only a partner in technology, but also a trusted advisor so that they can improve productivity and make more profits through computer network support.
Are willing to make an investment in business technology to make sure their infrastructure runs at an optimal level.
Don't Just Take Our Word For It!
Our customers are saying this. . .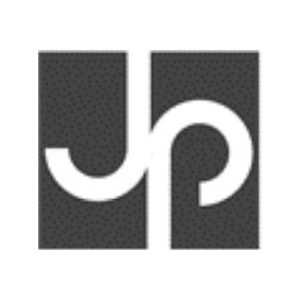 JP appreciates our relationship with SNC Squared and we value the Managed Services Program they provide. The Managed Services Program greatly reduces worries about security threats or downtime. JP is now getting regular Microsoft updates, virus updates, spyware is being scanned and removed, the temporary files are getting cleaned up, and our backups are being reliably and consistently taken care of. It's really helped secure and speed up our network, our programs run better, and we don't have some of the recurring problems we had in the past. For a growing and expanding business like ours, Managed Services just makes sense. It gives JP the necessities of support we need at a very fair price. The SNC Squared Team has been great to work with, and I feel like they are part of the JP team.
Joe Wagner
IT Manager
JP