Managed Services
First of all, what does "managed services" mean? For a fixed monthly fee, we will monitor and maintain your computer network 24 hours a day, 7 days a week to make sure all systems are running at peak performance.
Think about it, what if all of your technology just worked? Can you imagine walking into work every day knowing that every file is backed up and recoverable? Imagine your printers didn't give you errors and just printed. There would be no lag in productivity. You would be safeguarded against hackers and viruses. You can stop imagining, SNC Squared has the solution to help create a worry-free work environment.
Under this program, you'll pay one flat, affordable rate and get all of the technical support you need. No hidden charges, caveats or disclaimers.
Sign up online and get a 90-day "Welcome To Worry-Free" guarantee. This means you have 90 days to try SNC Squared Managed Services. If you engage in our annual managed services agreement and you are not satisfied with any of the services that you receive, you may cancel the annual agreement within 90 days of initial signing. Any hardware and software purchased and registered to the client during that time will remain the property of the client once paid for.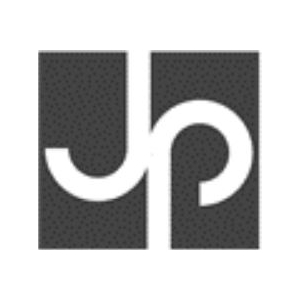 "JP appreciates our relationship with SNC Squared and we value the Managed Services Program they provide. The Managed Services Program greatly reduces worries about security threats or downtime. JP is now getting regular Microsoft updates, virus updates, spyware is being scanned and removed, the temporary files are getting cleaned up, and our backups are being reliably and consistently taken care of. It's really helped secure and speed up our network, our programs run better, and we don't have some of the recurring problems we had in the past. For a growing and expanding business like ours, Managed Services just makes sense. It gives JP the necessities of support we need at a very fair price. The SNC Squared Team has been great to work with, and I feel like they are part of the JP team."
Joe Wagner,
IT Manager, JP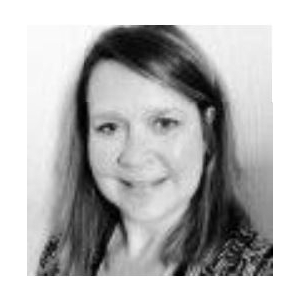 "Thanks to SNC Squared and the Managed Services Program they provide, the entire burden of computer support has been taken off my back, and I don't have to worry about security threats or downtime. Now we are getting regular Microsoft updates, virus updates, spyware is being scanned and removed, the temporary files are getting cleaned up, and our backups are being taken care of. It's really helped speed up our network, our programs run better, and we don't have the recurring problems that we had in the past. For a small business like ours, Managed Services just makes sense. It gives you the real necessities of support you need at a very fair price."
Michelle Yarnall,
CMPE CPC-Administrator, PASWMO